Take a look at our free online video tutorial. Enjoy!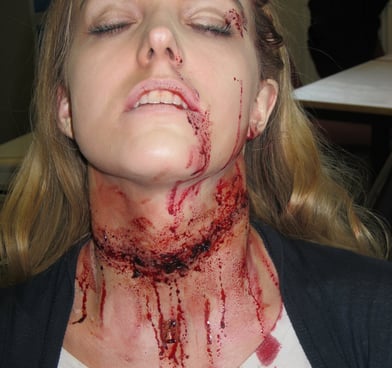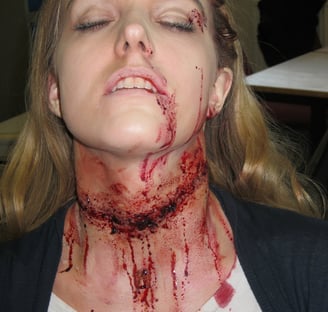 Special Effects Workshops
Learn how to create, colour & apply bullet wounds, lacerations, burns, bruises & prosthetic appliances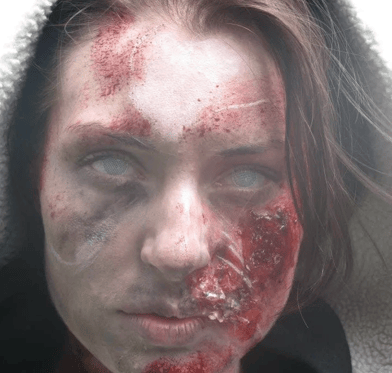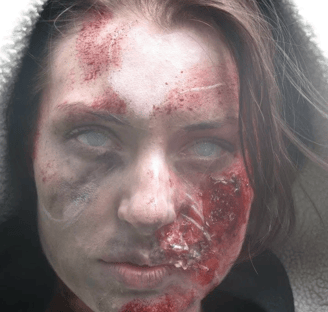 Character Workshops
Learn how to create a character with special effects & prosthetics. This can be anything from a zombie, to a witch, or a character you have in mind from a google search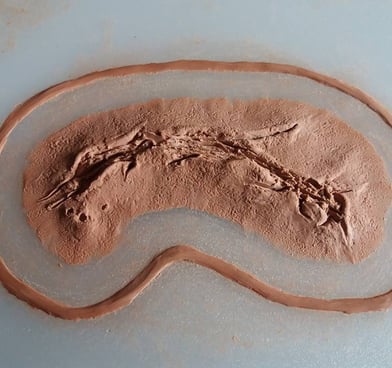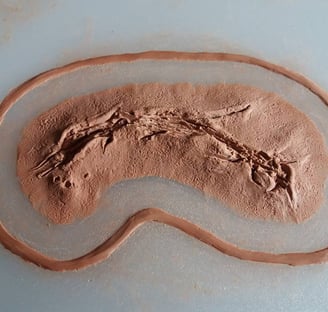 Prosthetic Appliance Sculpting & Mould Making Workshops
Learn how to sculpt & make the mould for your prosthetic appliance. This can be anything from a laceration, to a bullet wound or zombie tooth bite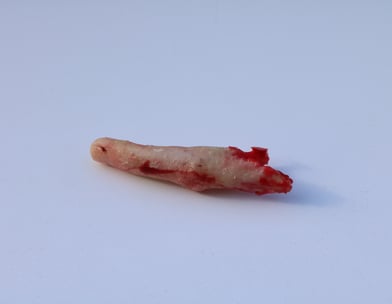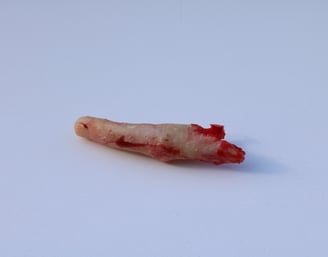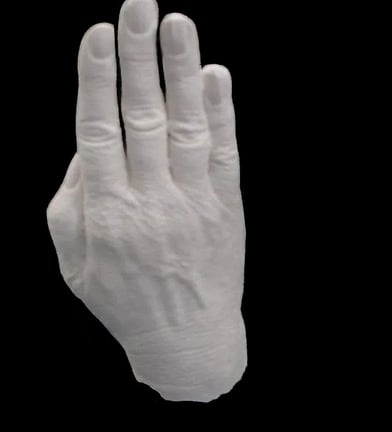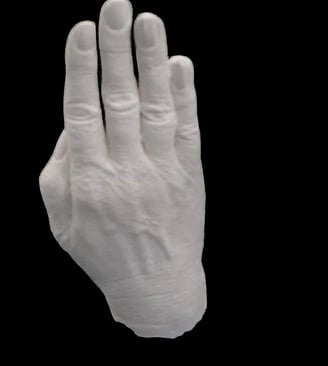 Life Casting Workshop
Learn how to make a severed finger or plaster finger or master copy plaster finger or hand for Halloween using life casting techniques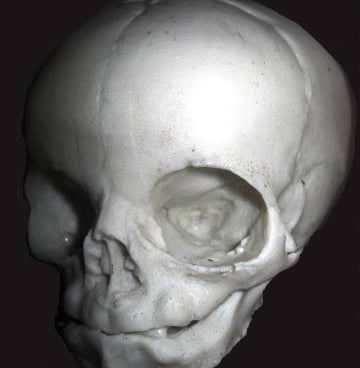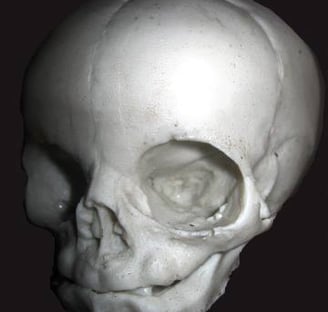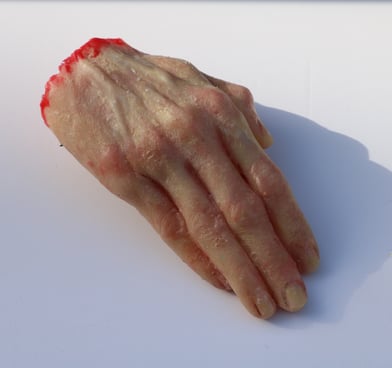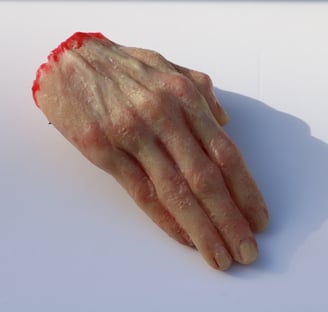 Props Workshops
Learn technique & materials used in how to make a skull prop & create a skull prop & other types of props
Previous Workshops
Arabella has taught at ALRA drama school, Colchester Institute, John Ruskin Sixth Form College, Masbro Youth Centre, Groundwork East Youth Club, Mersea Island. Arabella has also done prosthetic make-up for skin cancer workshops.
Booking Workshops
We do workshops for individuals, schools, colleges & youth groups, corporate events & Halloween events. To enquire about workshops, please email: arabella@horrormakeupfx.co.uk, or call: 07593082563
Learn How to Pull off (Painfully) Realistic Acne with This SFX Makeup Tutorial
We're always on the lookout for great realistic makeup tutorials, but this might be the first one we wished -- wasn't so realistic.
The filmmakers of the short film It's Not Custard, written and directed by Kate McCoid, have put together a tutorial that shows you how their very talented makeup artist Arabella Clarke pulled off the realistic facial acne makeup using materials that are both easily accessible and inexpensive. In fact, they've uploaded two different supply lists: one that'll run you about $455 and one that's about $55. If you're a professional makeup artist, you'll find pro materials like Skin Illustrator ($125) and Sculpt Gel ($55), but if you're less experienced and/or on a tighter budget, you can get damn good results using inexpensive things like wax, eyeliner, and oat flakes. You can watch the video tutorial below, or, if you want a written step-by-step, check out their post here.
It's Not Custard is currently on Indiegogo raising money to fund production and post-production -- and, of course, all of the SFX makeup. Check out their campaign here.